4G OBD Vehicle Trackers
- Detailed tracking, trip playback and mileage data
- Monitor and protect your vehicle remotely with alerts
- Set up alerts for speeding, location boundaries or harsh braking
- Easy to install with no professional help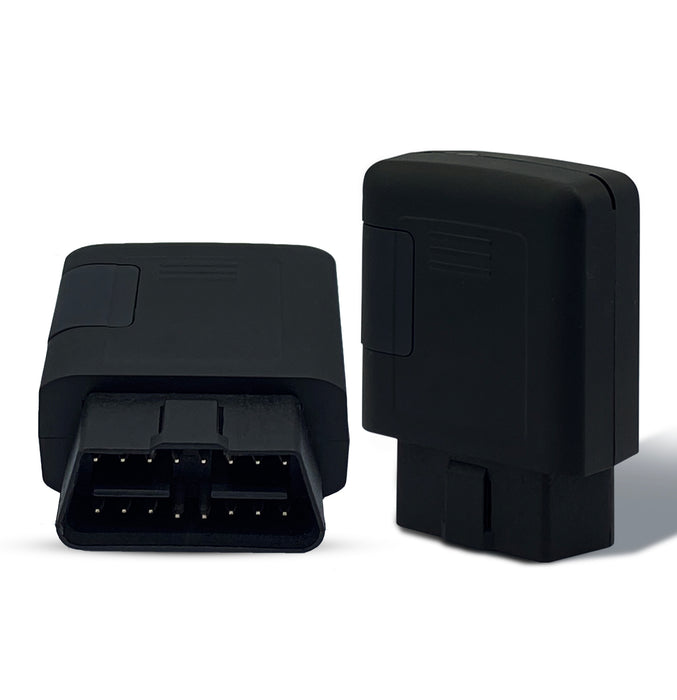 Portable GPS Trackers
- Detailed tracking and movement history playback
- Custom alerts to be notified when your device enters or leaves an area and an SOS button to alert someone in case of an emergency
- One of the smallest, lightest battery powered trackers available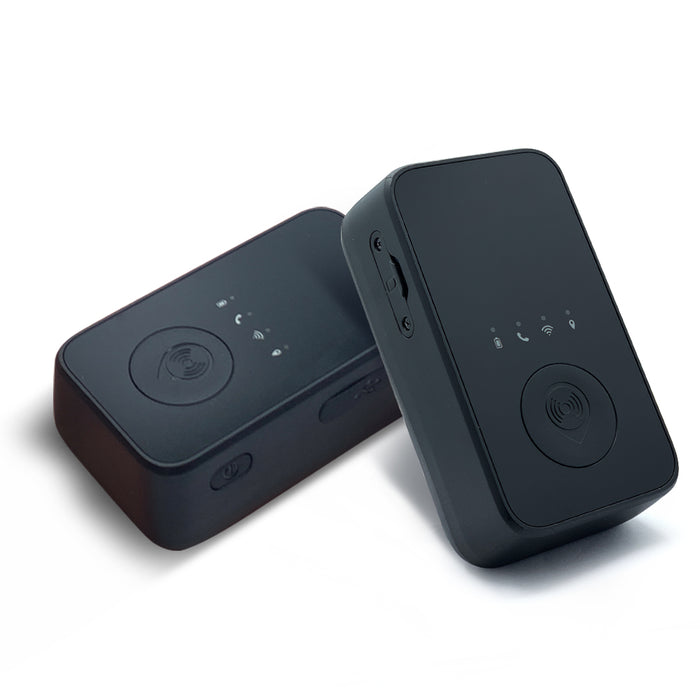 ShieldGPS VO1
4G OBD GPS Tracker for Cars & Vehicles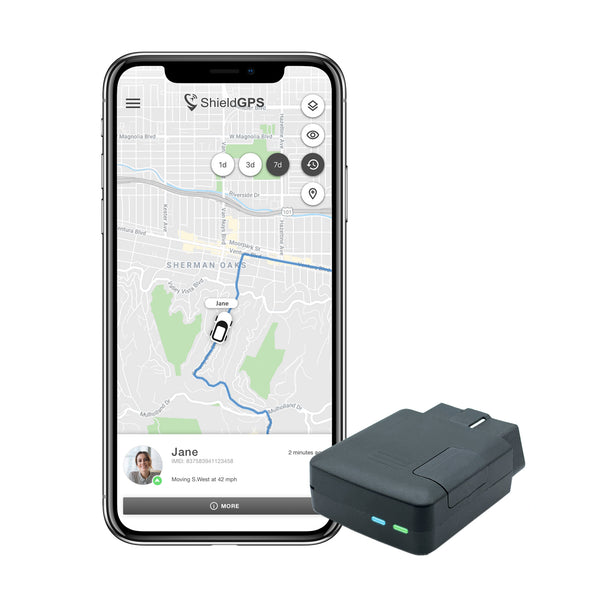 Unlimited Realtime GPS Tracking

Realtime location updates directly from your tracker without delay or restriction. The OB22 uploads its GPS coordinates to you every 10 seconds.

Amazing Features

Alerts to notify you when your device enters or leaves an area, location playback to see where your vehicle has been, speed alerts to monitor dangerous driving, ignition status to know when your vehicle was turned on or off.

Tiny and Hidden

Barely visible once plugged in. Insert into your vehicle's OBD port and begin tracking. All vehicles built since 1996 come with an OBD port.

No Batteries, No Hassle

Powered directly from your car's 12V battery, don't ever worry about recharging or changing batteries again.
ShieldGPS AT2
Small Portable 4G GPS Tracker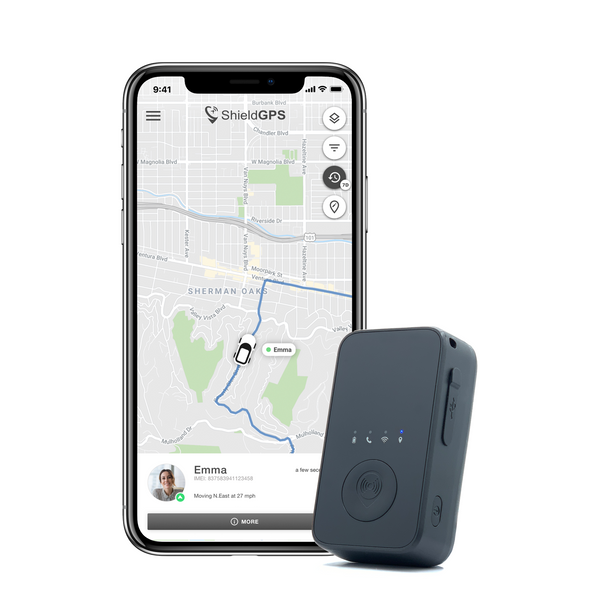 Unlimited Realtime GPS Tracking

Realtime location updates directly from your tracker without delay or restriction. The OB22 uploads its GPS coordinates to you every 10 seconds.

Amazing Features

Alerts to notify you when your device enters or leaves an area, location playback to see where your tracker has been, warnings for low battery & built in SOS button to alert someone in case of an emergency.

Professional Grade

The AT1 is built of tough, professional grade materials rated IPX6 for water proofing and dust resistance.

Long Battery Life

The AT2 comes equipped with a long life battery (2-3 weeks per charge with intelligent power saving mode)
Professional Solutions For